Pay My Dues
CREW Seattle's mission is to advance all women in commercial real estate through business networking, leadership development, and career outreach.
OUR COMMITMENT TO DEI
CREW Seattle's mission to advance all women in commercial real estate remains our priority. We are committed to strengthening and expanding diversity, equity, and inclusion throughout our organization and the global reach of CREW Network.
We are a network of individuals with a culture of inclusion and belonging that inspires engagement, breaks down barriers, and accelerates growth and collaboration for our members and partners. We believe diverse voices enrich our business connections and drive innovation.
Dec14
NetworkingSeattle Washington
from7:30 PM to - 9:00 PM UTC
We are excited to bring together a group of women that are leaders in the affordable housing industry. With representation from a non-profit developer, a for-profit developer, banking, and the Housing Consortium - our panel will look at the current state of the affordable housing market, how projects are being achieved, and the current obstacles in the affordable housing market.
Register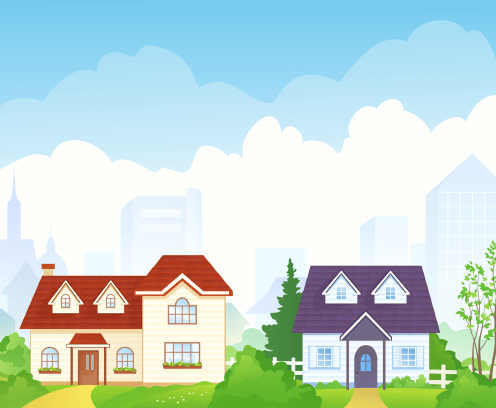 CREW Network at a glance
Transforming the commercial real estate industry by advancing women globally
CREW chapters and global affiliates
Provide referrals to fellow members
Membership offers unparalleled business connections, leadership development opportunities, and access to CREW members in your market and more than 14,000 professionals across the globe. 
Join CREW Seattle